Share your best Puch photo and win a spot in the Puchshop calendar 2022!
Yes really, it is already here! The end of the year is approaching, the days are getting shorter again and 2022 is slowly coming in sight. That also means; You can send in your picture for the new Puchshop calendar again!
The Puchshop calendar is published every year in cooperation with our customers. A calendar for and by customers!
With a size of 594x420cm (A1) it is a real eye-catcher on the wall in your garage! (Or above your bed)
Maybe your Puch will be on it! The calendar will be in our webshop starting from 1 december, but it will also be free with every order above €25,-!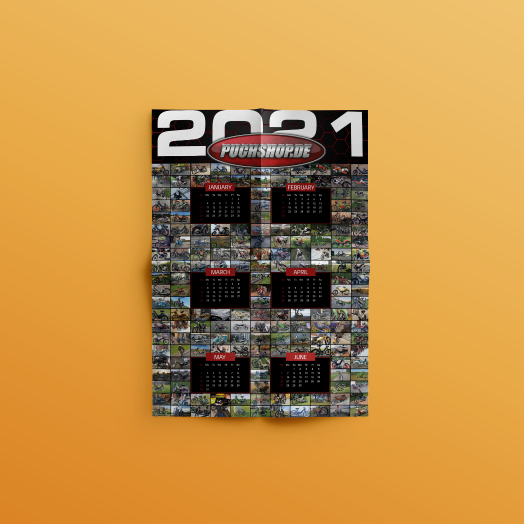 Only the best entries will have a a chance to win a spot in the 2022 calendar.
Because of the many submissions that we recieved last year and the space on the calendar being limited, you'll really have to do better this year to get a spot! So make or select your best photo to submit for the Puchshop calendar 2022.
Did you really do your best? Then you have a chance to win something extra!
You also have a chance to be among the best 3 entries. The best 3 pictures will get a prominent place in the Puchshop calendar and a Puchshop giftcard worth €50,-!
Did you really do your best? Then you have a chance to win something extra!
Easier said than done. Sometimes it's good to just take the time to take a picture. Here are some tips from us to get your Puch looking its best in the photo!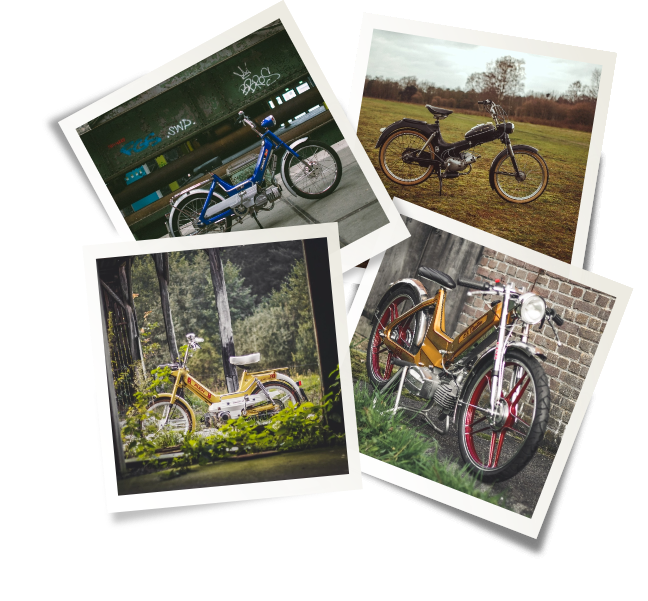 Provide sufficient light

Keep your phone straight (straight horizon)

Make sure the sharpness of your Puch is good

Zooming in comes at the expense of quality

Grab a nice background!

Submit a high resolution photo